Main Content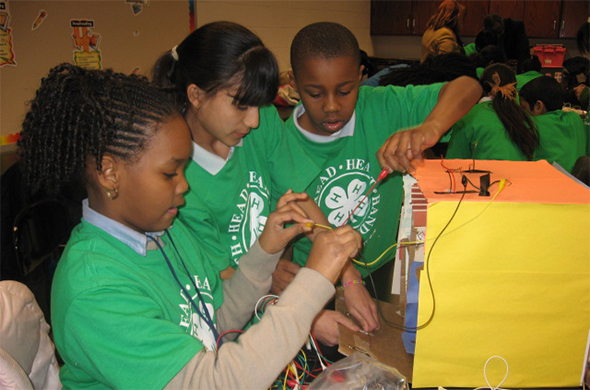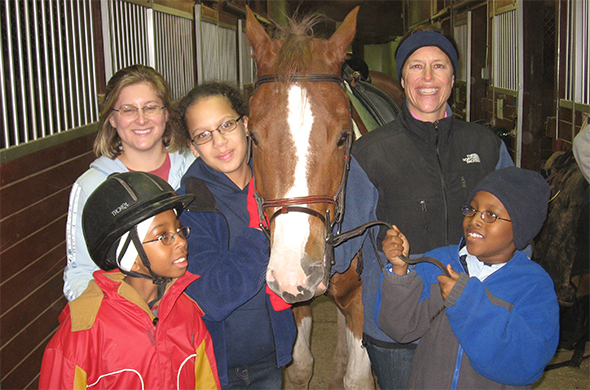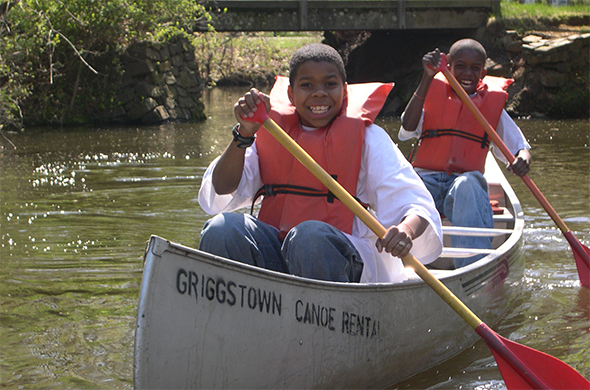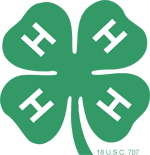 The 4‑H Youth Development program uses a learn-by-doing approach to enable youth to develop the knowledge, attitudes, and skills they need to become competent, caring, and contributing citizens of the world. The goals of the 4-H Youth Development Program are to:
Provide informal educational programs to youth in grades K-13 (one year out of high school).
Strengthen skills for adults working with youth.
Improve community collaborations and partnerships.
To best serve our diverse population, Mercer County 4‑H offers a variety of programs including community clubs, after-school and summer programs, school enrichment, and special interest and training programs. Additional info and contacts are available through the links below.
4‑H clubs are located throughout the county and are led by trained volunteers. Those interested in becoming a 4-H volunteer should contact our office.
Mercer County hosts its annual 4‑H FAIR at Howell Living History Farm in late July or early August. In addition, Summer 4-H Camp at Stokes State Forest is available to all youth.
4‑H provides a variety of Day Camps and Overnight Camps throughout the summer.
4‑H staff provide a variety of enrichment programs in public and private schools throughout the county. Topics include character education, life skill development, environmental science, science literacy, and healthy living.
4‑H staff provide half-day, full-day, and multiple-session special interest programs and trainings on a variety of topics– for youth, educators, community youth workers, and after-school staff.
To find out about an exciting Science Saturday Program for 2023/2024, click here Science Saturday Learn more and Enrollment

(Qualtrics)
To get involved in any of our programs, contact our office.