Main Content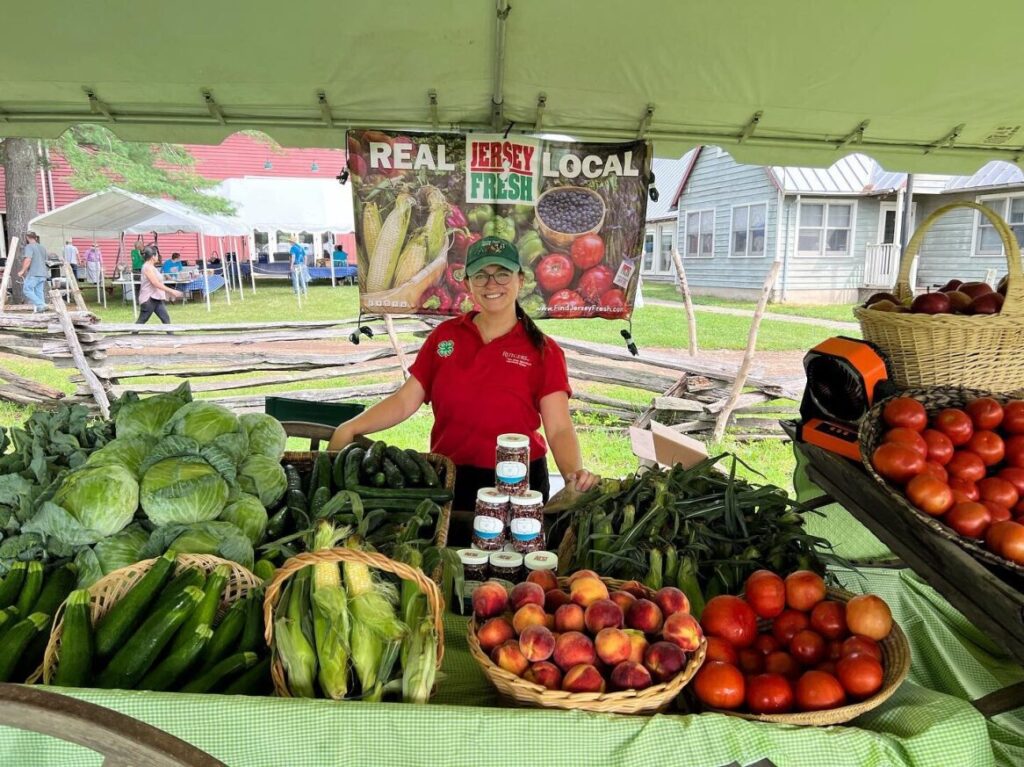 Rutgers Cooperative Extension of Mercer is thrilled to welcome Justine Gray to the team. Justine will be filling the role of the Mercer County Horticulturist as the Agriculture & Natural Resources Program Associate. Justine has a B.A. in Psychology and has much agricultural work experience. She recently graduated from the New Jersey Ag Leadership Development Program (NJALDP). This two-year program is hosted by the NJ Ag Society in collaboration with Rutgers University.
Justine's hands-on hort experience includes the position of market manager at Dreyer Farm and Garden Center for six years, with thirteen years working at the market. While there, Justine provided employee supervision and coordination, managed online marketing and social media, and worked directly with customers on their plant purchases and questions. Justine also works part-time at the Howell Living History Farm. She manages digital marketing and provides hands-on support for their planting activities, including children's and equine programming.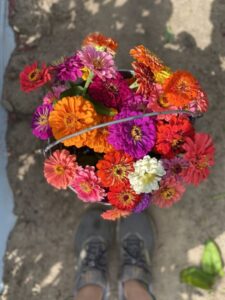 When not working at Extension, you may find Justine around Mercer County at farmers markets, riding her horse, or at  Howell Living History Farm! Justine also has an impressive home garden where she grows various plants, including a large assortment of heirloom tomatoes of all shapes, sizes, and colors. But her pride and joy is the cut flower section. She enjoys making bouquets from her zinnias, lavender, and mountain mint that she grows in her garden! We are so excited to have her on the team! Welcome Justine!