Main Content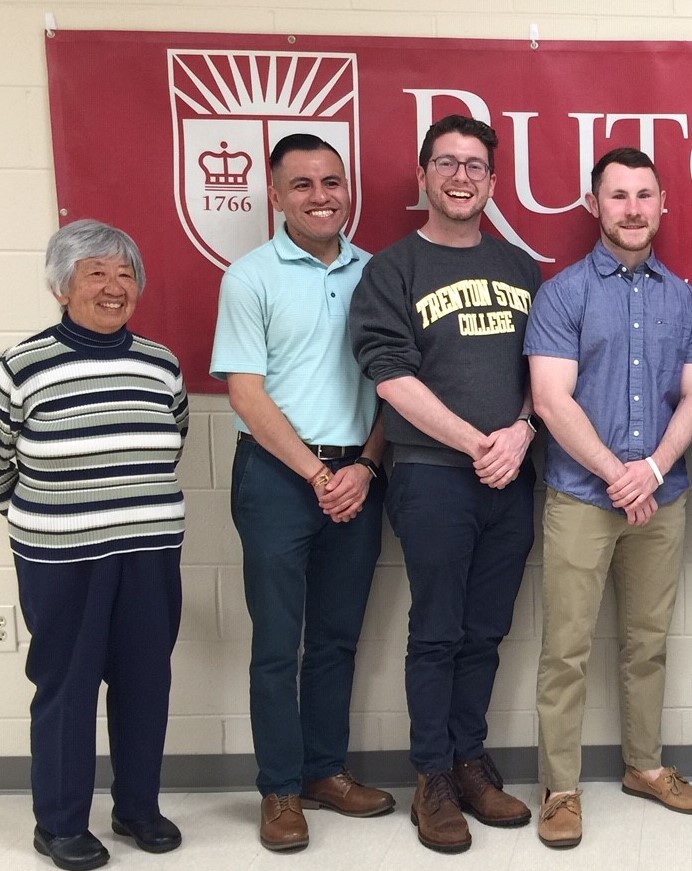 One of the distinguishing elements of the 4-H program is the effort youth put into learning and practicing public speaking skills. Members have several opportunities to publicly present on a topic of their choosing at the club level, county level, and once they meet specific requirements, the state level.
The process of putting together a 4-H public presentation enhances skills like planning, organizing, and delivering ideas. For the audience, it is always such a joy to hear the interesting array of topics shared by our 4-Hers. This year, it was especially nice to be back in person for an evening of fun and learning at the Mercer County 4-H office.
Part of the 4-H participant's experience is to be provided constructive feedback by volunteer judges to help improve future presentations and grow their confidence.
If you or someone you know may be interested in learning more about being a volunteer judge for public presentations, please contact me at bejgrowicz@njaes.rutgers.edu. 
Congratulations to our 4-H participants and the judges supporting them in "Making the Best Better!"